When you are planning your vacation, check out our listings here on Advertise Rental to find vacation rentals, home rentals, and condo rentals in the Alabama Gulf Coast area.
10 Things to do on the Alabama Gulf Coast By
Summertime is a fun time. The kids are out of school and you are looking to make your next big vacation plans for the summer. Or, maybe you and some friends just want to take a trip together to take in all the sun has to offer. Either way, the beach is calling. It may be a closer option for you to travel to Gulf Shores or Orange Beach, Alabama, rather than paying for an expensive plane ticket to Florida. With the comfort of having your own car, you can control when and where you want to go! When you are planning your vacation, check out our listings here on Advertise Rental to find vacation rentals, home rentals, and condo rentals in the Alabama Gulf Coast area. The best part is that you contact owners directly! With that said, here are 10 things to do in the summer on the Alabama Gulf Coast!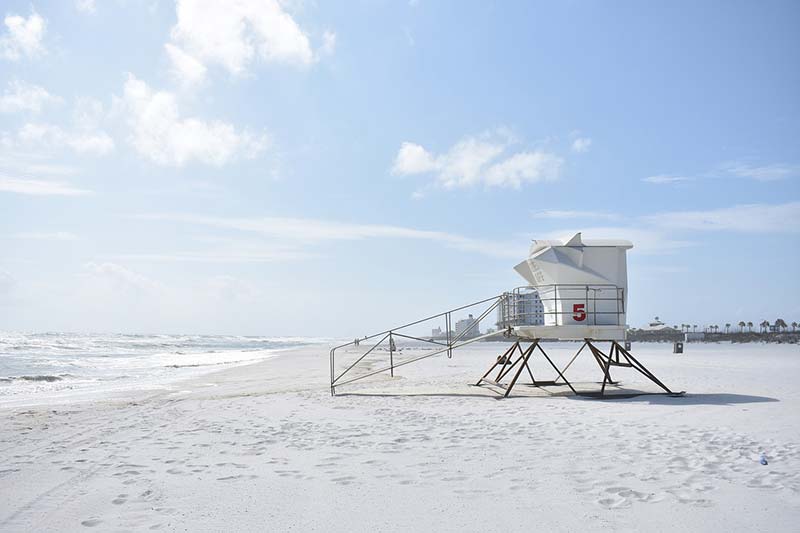 Visit one of the 3 major beaches! Orange beach, Gulf Shores, and Dauphin Island all have beautiful white sand beaches waiting to be sprawled out onto. With usually mild surf, be sure to take a dip to stay cool. Gulf Shores has specific locations where active lifeguards are present between March and September. Familiarize yourself with the beach rules before heading out. Also, check out the beach warning flag system to stay safe!
Charter a fishing boat, party boat, sailboat, or take a glass bottom boat out to sea! While on a licensed charter boat, fishing licenses are not required. Fish for Snapper, Grouper, Flounder and many more species in the waters off the coast. If you want to learn how to sail, charter a boat and enjoy a relaxing trip. Likewise, enjoy a glass bottom boat tour over reefs to see the wildlife like you never have before!
Shop or see a concert at The Wharf at Orange Beach! From clothing to coffee, the Wharf is a great place to check out after a long day at the beach. The marina offers boat rentals, so ask about their options! Otherwise, be sure to check out their event schedule at their ampitheater. This summer is hosting Kenny Chesney, Matchbox Twenty, and Green Day, among many others.
Visit the historic Fort Morgan! Built sometime between 1819 and 1833, this fort was active in the Spanish American War, the American Civil War, World War One, and World War Two. Check out their event schedule for their spooky candlelight tours of the fort. There are also civil war reenactments held here!
While on your way to the beach, bring your family's history buff to the USS Alabama Battleship Memorial Park. Not only is it a fully explorable battleship, but there are planes, tanks, and even a submarine on the premises. "The Mighty A" awaits your visit! Be sure to duck your head inside the ships!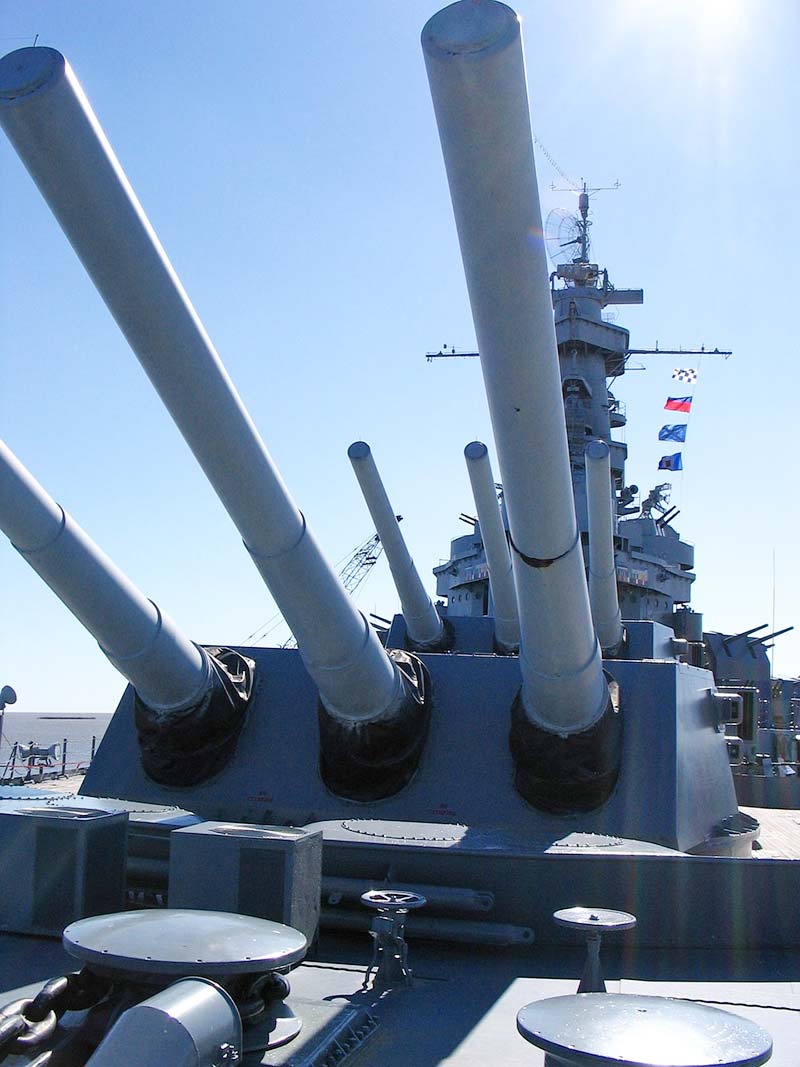 Eat your way through the coast! Visit some delicious destinations while on your stay! The Cobalt Restaurant, Fish River Grill, Sea-N-Suds, Shipp's Harbor Grill, Original Oyster House, Doc's Seafood Shack & Oyster Bar, and the Flora-Bama are all delicious seafood restaurants in the area. There are many more, so check out where you'll be staying for the closest place to get a bite. Some places offer a "You catch them, we'll cook them", special, so if you go fishing and want someone else to do all the work of cooking, no problem! Just call and ask if they are willing.
If music festivals are your thing, get your tickets in advance for the annual Hangout Music Festival in Gulf Shores. This three day festival has been around since 2010 and brings over 40,000 people to hear the music. 2017 tickets were sold at around $300 so be sure to plan your purchase in advance!
Explore Gulf State Park! With over 2 miles of white sand beaches, this is a great place to enjoy the sun. They also have a swimming pool, nature trails and center, fishing pier, and a golf course!
The Alabama Gulf Coast Zoo "The Little Zoo that Could" opened up in 1989 and has been expanding ever since. Home to over 500 exotic animals, this zoo offers year-round special events! Come see lions, tigers, bears, primates, leopards, wolves, and many more animals!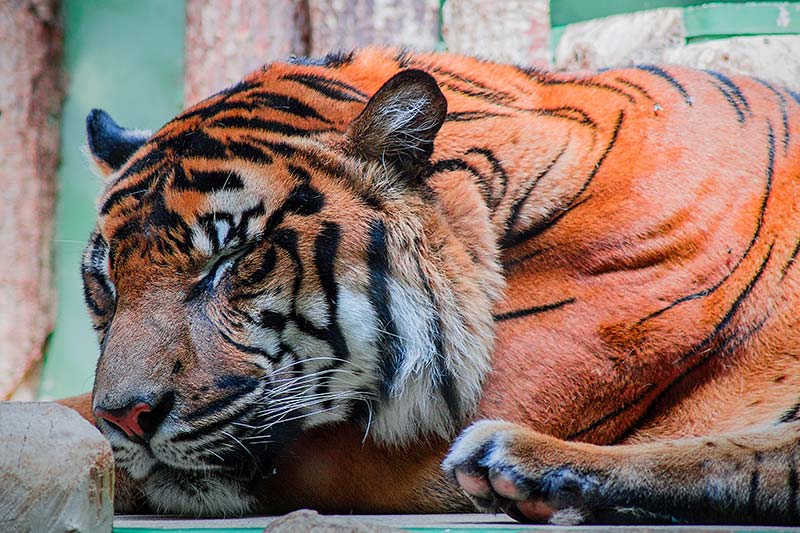 Shop the Tanger Outlet Mall! In Foley, Alabama, just up the road from the beach, is a place where over 250 stores call home. Grab some coffee at the Starbucks in the middle of it all, and shop for deals across the outdoor mall!
While looking for your summer vacation destination, consider The Alabama Gulf Coast! Right here on Advertise Rental we have listings ready to accommodate your needs. Whether it be for vacation rentals, beach house rentals, beach condo rentals, or short term rentals, we can help connect you to an owner! Don't waste your time going through an expensive condo company, just connect directly to an owner to get an honest price! Summertime is a fun time, so be sure to plan out your vacation before you get here!