Panama City Beach is home to over 27 miles of beaches, shopping destinations, good eats, and nature walks.
10 Things To Do at Panama City Beach
Panama City Beach, Florida, is not only famous as a spring break destination, but it is so much more than that. Home to over 27 miles of beaches, shopping destinations, good eats, and nature walks, the area is a must-go vacation destination. Instead of wasting time searching for a place to stay, check out our listings here on Advertise Rental. Here you can find vacation rentals for condos, houses, and beach locations. The best part is that it you save valuable time and money by communicating directly with the property managers and individual owners. Here are 10 reasons why you should vacation in Panama City Beach.
The 27 miles of white sand beaches are made from quartz crystals that have dissolved from the Appalachian Mountains. With over 100 beach entries, there are plenty of places to enjoy the sun and see the turquoise waters. Check out Shell Island, where you can see the untouched sand dunes and wildlife. Make sure you book a ferry ahead of time! St. Andrews State Park is also a popular destination, with fishing piers and scuba friendly areas.
Related: 13 Destinations in the Orlando Area (Part 1)
Coconut Creek is a family friendly park that offers a mini-golf course and a maze! It is a full 18 hole course with fish in ponds around the course. The Gran Maze is a full-sized maze designed to stump even the toughest problem solvers. With it being roughly the size of a football field, it is a challenge!
The Man in the Sea Museum is a great place to learn the history of underwater exploration! You can walk through a submarine, see the evolution of diving helmets, and see SEALAB 1, the first underwater living facility.
Shipwreck Island Water Park is a great place to slide into summer! With 7 slides, a lazy river, and a wave pool, this surely a fun destination. There is also a gift shop and a full selection of food and beverages--including ice cream!
Pier Park is a great place to grab some food and shop to you drop! This over 900,000+ square foot Florida shopping center houses over 127 stores. Make sure to stay hydrated while walking around the area!
At Gulf World you can swim with the dolphins! Come see dolphins, birds, seals, and many more animals. Come learn about the importance of marine conservation!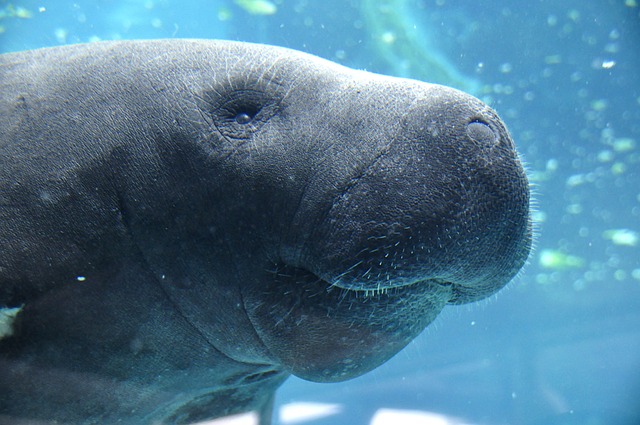 The Sea Dragon Pirate Cruise is a 2 hour cruise that allows kids to have pirate battles and allows all to sing along to sea shanties. The captain will point out the wildlife and lead (you) his crew in the pirate's life. There are drinks and snacks available, as well as pirate's punch for the adults.
Panhandle Helicopter Rides offers a 5 and 10 mile trip along Panama City Beach. Fly high above everyone in a trip of a lifetime above the waves! Frequently, dolphins and sea turtles are seen from the air.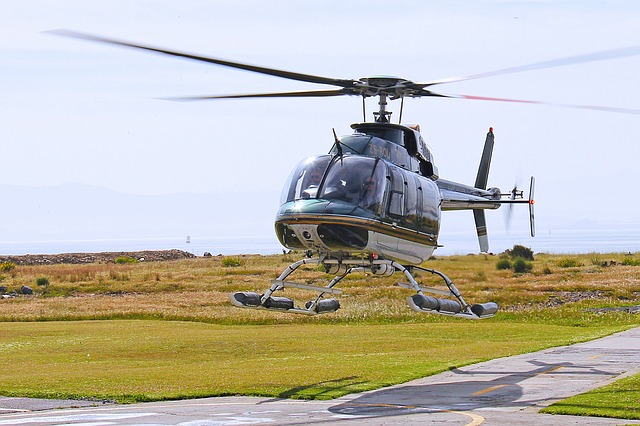 Panama City Beach Winery is a local winery that sells only wines made in Florida. With national and international awards, it is a must try for all the wine-lovers out there!
Eat at Captain Andersons! Since 1967, this seafood restaurant has thrived. Named the "best seafood restaurant" by Southern Living, this isn't a food experience, this is a food memory. With Greek-style open grilled fish, it is a treat. The restaurant also has its own fleet of boats to get only the freshest seafood in the area.
So, if you are planning a vacation this summer, check out Panama City Beach! Here on Advertise Rental, you can communicate directly with owners, and property managers as well to find your next vacation destination.