Summer may be at an end, but that doesn't mean it is too late to plan a vacation in Tampa with plenty to do!
10 Things to do in the Tampa Area Going Into Fall
Tampa, Florida, is a wonderful area to get some sun, ride some rides, and eat delicious food. Summer may be at an end, but that doesn't mean it is too late to plan a vacation today. Now that many areas are switching into the off-season, don't miss your chance to find cheaper prices, with fairer weather. Check out our listings for the Tampa area here on AdvertiseRental. Here you can find vacation rentals for condos, houses, and beach locations. The best part is that it is all done by the owners, so you save valuable time. Grab your suitcase, it's time to go to the Tampa area!
Busch Gardens is a must see in the area! Come ride the tallest rollercoaster in Florida. With an African themed park, you can expect to see all kinds of animals. Take tours to see tigers, lions, cheetahs, gorillas, elephants, penguins, and many more! There are also shows for the whole family. It also has a waterpark, Adventure Island, right next door.
Related: 13 Destinations in the Orlando Area to Satisfy Wanderlust
Check out over 10 beaches, including Clearwater Beach! Only a few miles to the west are the white sand beaches. Come here to check out the Clearwater Marine Aquarium, where the movie Dolphin Tale was filmed. You can also take guided dolphin tours and rent boats out to check out the surrounding area.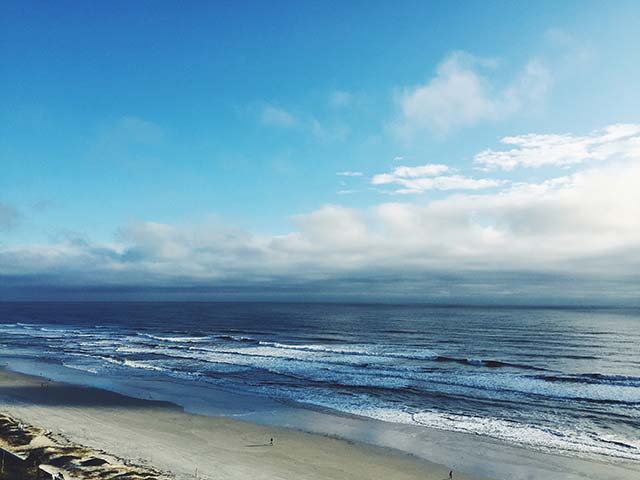 Spend Labor Day weekend at the Yboar City Bacon Brew and BBQ Festival and the Summer of Rum Festival featuring Shaggy! The Yboar fest will feature a line of food trucks featuring local food and brews. Don't miss the bacon. The Summer of Rum fest will feature rum tastings and all around fun while relaxing to the sound of Shaggy's voice. Both events are on September 2nd. Be sure to get tickets ahead of time.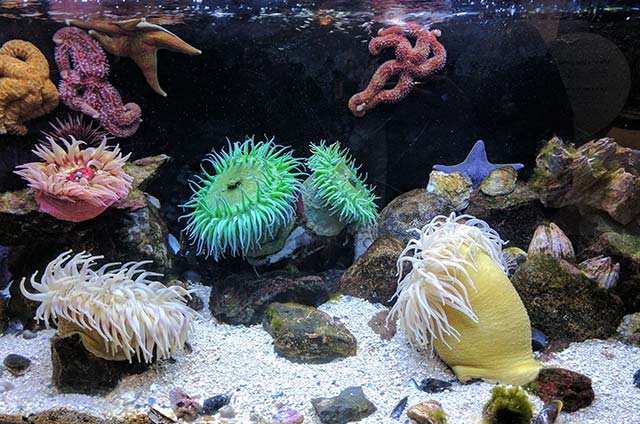 The Florida Aquarium is a 250,000 square-foot facility with over 20,000 aquatic plants and animals. The exhibits feature the journey of how a drop of Florida spring water goes from the mainland to the ocean. You can also sign up for adventures such as a dolphin cruise in the bay or an up close encounter with penguins. If you are feeling lucky, you can also dive with sharks!
Come rent an eBoat and see the town! Known as the "golf carts of the sea," these electric boats are available to rent at a low price and all without having to have a boating license. These boats can take you to the following restaurants: The Sail Pavilion Bar, Columbia Café, Ricks on the River, Ulele Restaurant, Ulele Spring Brewery, Café Dufrain, That's Amore, and Cry Baby Cafe. You can also bring the food aboard!
Come see a show at the historic Tampa Theatre! Built in 1926, and often regarded as one of the most ornate theatres in the US, this is a must go stop. Come watch a movie, show, or take the theatre backstage tour.
Tour the Henry B. Plant Museum! Housed in the 1891 Tampa Bay Hotel, the victorian resort is now a national historic landmark. The museum houses a collection of gilded age artifacts and showcases the early tourism business in Florida. Today, it sits on the University of Tampa campus.
Eat a famous Tampa Sandwich! This is a take on a Cuban sandwich and includes pork, sliced ham, pickles, mustard, swiss, and salami. Find these delicious eats at place like Brocato's Sandwich Shop and West Tampa Sandwich Shop.
See a sports game! Watch a Tampa Bay Buccaneers NFL Game, a Tampa Bay Lightning NHL hockey game, a Tampa Bay Rays MLB baseball game, or a Tampa Bay Rowdies soccer game. There are plenty of choices, so check out their schedules and get your tickets in advance.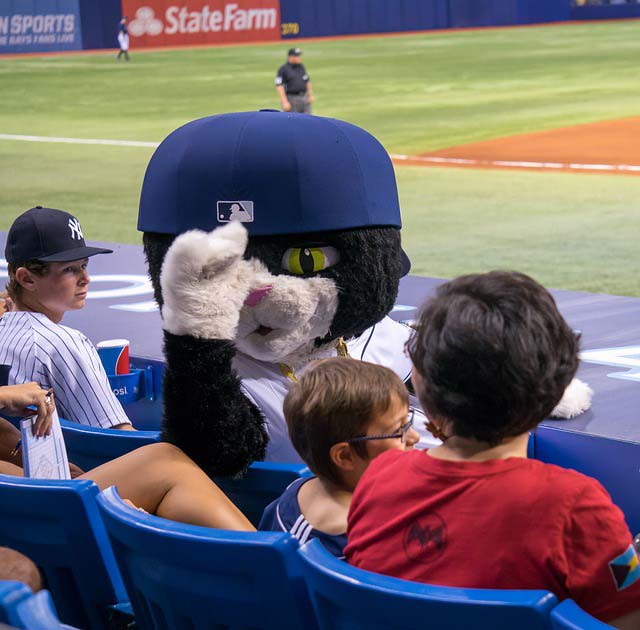 Ride the Streetcar system! A network of streetcars operates in the downtown area. In 1891, it was used to service cigar factory workers across town. It closed for a while during WWII, but is open today. You can go just about anywhere in the downtown area by the streetcar, so buy a day pass and save money rather than paying for an uber or renting a car.
So, if you are planning a vacation soon, check out the Tampa area! Here on Advertise Rental, you can communicate directly with owners to find your next vacation destination. Again, check out our current listings for the area!